Brian Brosen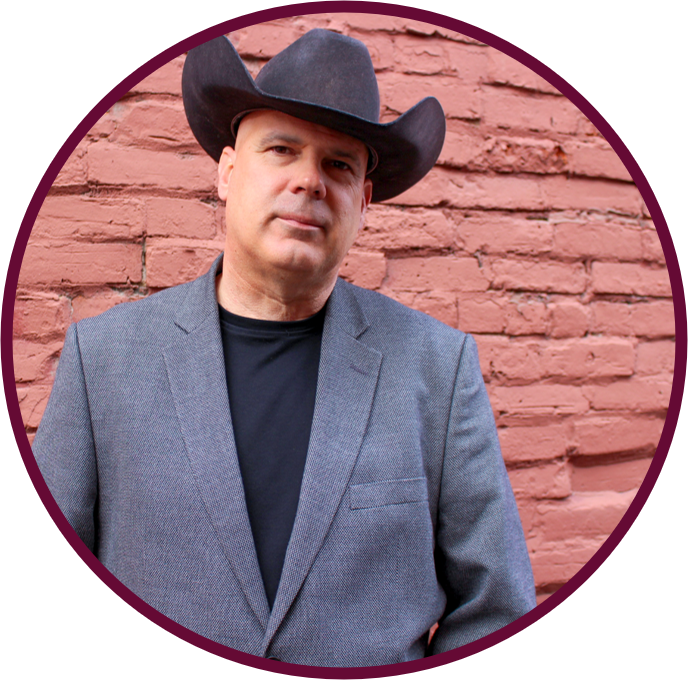 A life-long resident of the Capital District region, born and raised in Chatham in Columbia County. Brian has been a Licensed Associate Broker and founding partner of The Capital Team at eXp Realty for 16 years. Currently he lives in Colonie, with his partner of 20 years, Reggie Monroe, and their 3 kids they have adopted; Alexis, Misael and Ephan.  
Brian began his philanthropic work with Best Buddies. Best Buddies is an international 501(c) 3 that has the mission of "Inclusion for All". They work in school chapters to partner up kids with special needs to those without, creating organic, legitimate friendships that work to build bridges and understanding. Brian got involved with them about 5 years ago, doing the buddy walk, because he knew the isolation kids with special needs face. All 3 of his kids have special needs challenges. Brian went from simply walking in that walk, to becoming an Advisory Board Member for Best Buddies in 2016. In 2017, he was asked to co-chair the Best Buddies Walk in Crossgates Mall. He co-chaired with Jay Christiana, owner of Berkshire Hathaway. That year, they smashed all Best Buddies records locally, and raised $172,000. This put that event on the map, and was in the top 20 of fundraising events that year, the only year Best Buddies ever accomplished that. As a board member and unofficial ambassador and spokesperson for Best Buddies, Brian was able to bring in Berkshire Hathaway and Sunmark Credit Union for what has now become multi-year, long term corporate support for the organization. He continues to fund raise for Best Buddies year round, assisting his oldest son, Misael, who works with Howard Gross/E Biz Docs in their " Champions" fundraising campaign each Fall. 
Street Soldiers not a formal 501(c)3 but an amazing group of volunteers who meet every week on Sundays in Schenectady to set up tables and hand out food, clothing, personal care items and anything else they can to anyone who comes, no questions asked. Brian has been working with Street Soldiers since March of 2019. In that year, his family has went from showing up on Sunday and simply handing out some sandwiches, to taking on running the entire "pantry dept" for Street Soldiers. They converted their office area at their home into a large food pantry area. From it, Brian and the team coordinates all the food deliveries and food needs for the friends they serve weekly. Street Soldiers serves about 100 people in the winter, to upwards of 230/240 people weekly in the summer. They spend their Sunday afternoons making sure that the friends who come through are greeted, are given eye contact, and are given attention and respect. "It is about giving people a sense of dignity" says Brian. They see some of the same people, same families, same homeless weekly, and we get to know them, their names, concerns, and challenges. Brian and the other volunteers have helped people living in the streets to temporary housing and small first apartments. They have watched people fight to get sober and witnessed many other small victories. Brian and his partner, spend many hours a week together preparing, taking inventory, making up packages, setting up, distributing items and cleaning up. They have managed to spread the "Gospel of Street Soldiers", as Brian calls it, and helped to bring in some much needed corporate support, from the likes of The Schenectady Trading Company, to several law firms and grocery stores. 
---
United Way's Capital Region Philanthropist of the Year award recognizes an individual who has positively impacted our community. 
Join us on June 24th when we reveal this year's Philanthropist of the Year!