518 Day Community Celebration

Thursday, May 18, 2024
United Way's 518 Day provides opportunities for individuals, families, and groups to be part of the solution to building a more resilient Capital Region through volunteerism and community impact.
Service Projects, Stuff the CDTA Bus, Sunrise Yoga, RAK Bingo, and more!
On May 18, join hundreds across the Capital Region, taking action in their communities through various improvement projects and activities for local non-profit health and human service agencies, uniting our neighbors! For questions, email 518Day@unitedwaygcr.org.
Share your day using #518Day and tag us!
Facebook: @UnitedWayGCR  |  Instagram: @UnitedWayGCR  |  Twitter: @UnitedWay_GCR  |  LinkedIn: @UnitedWayGCR
How Will You Get Involved?
Choose Your Service Project
518 Day 2024 projects are coming soon!
What keeps the Greater Capital Region strong is the power of the community. Select a 518 Day service project through UWGCR's United to Volunteer portal. You can view all the volunteer opportunities offered for 518 Day, track your volunteer hours, and continue to engage with local organizations that need your help. 
Examples of projects include landscaping, storage organization, painting, and more!
Create your United to Volunteer profile at UnitedtoVolunteer.org to be ready for the day!
Women United Community Baby Shower Drive
Help us Stuff the CDTA Bus
Being a parent can be challenging, especially for expecting parents who already struggle to make ends meet. Welcome our newest community members and provide valuable encouragement and support to new moms by participating in this year's Community Baby Shower, led by Women United.
See below for collection items and drop-off locations.
Are you interested in starting a collection and would like assistance in organizing it? Contact 518Day@unitedwaygcr.org
518 Day Community Baby Shower is powered by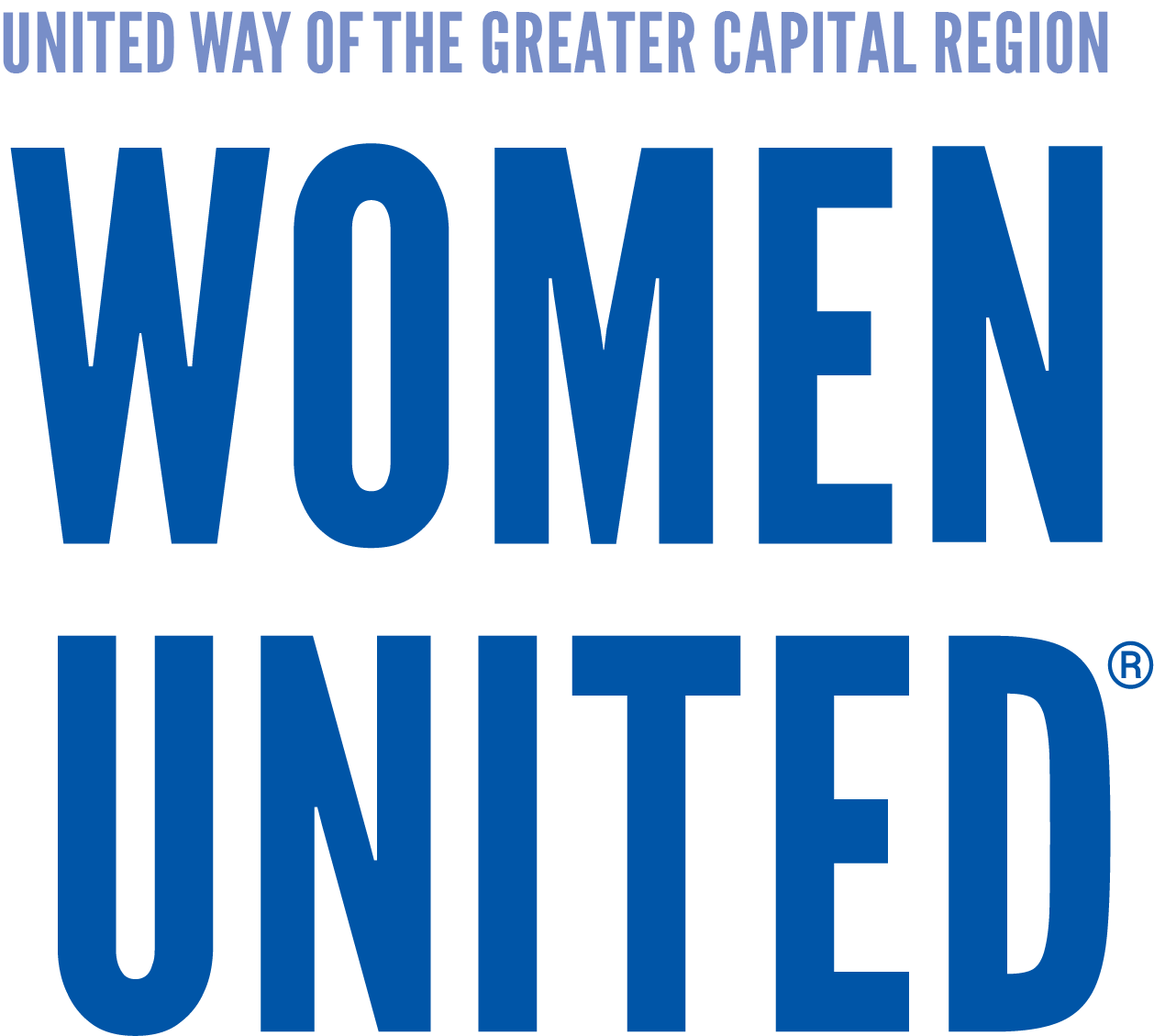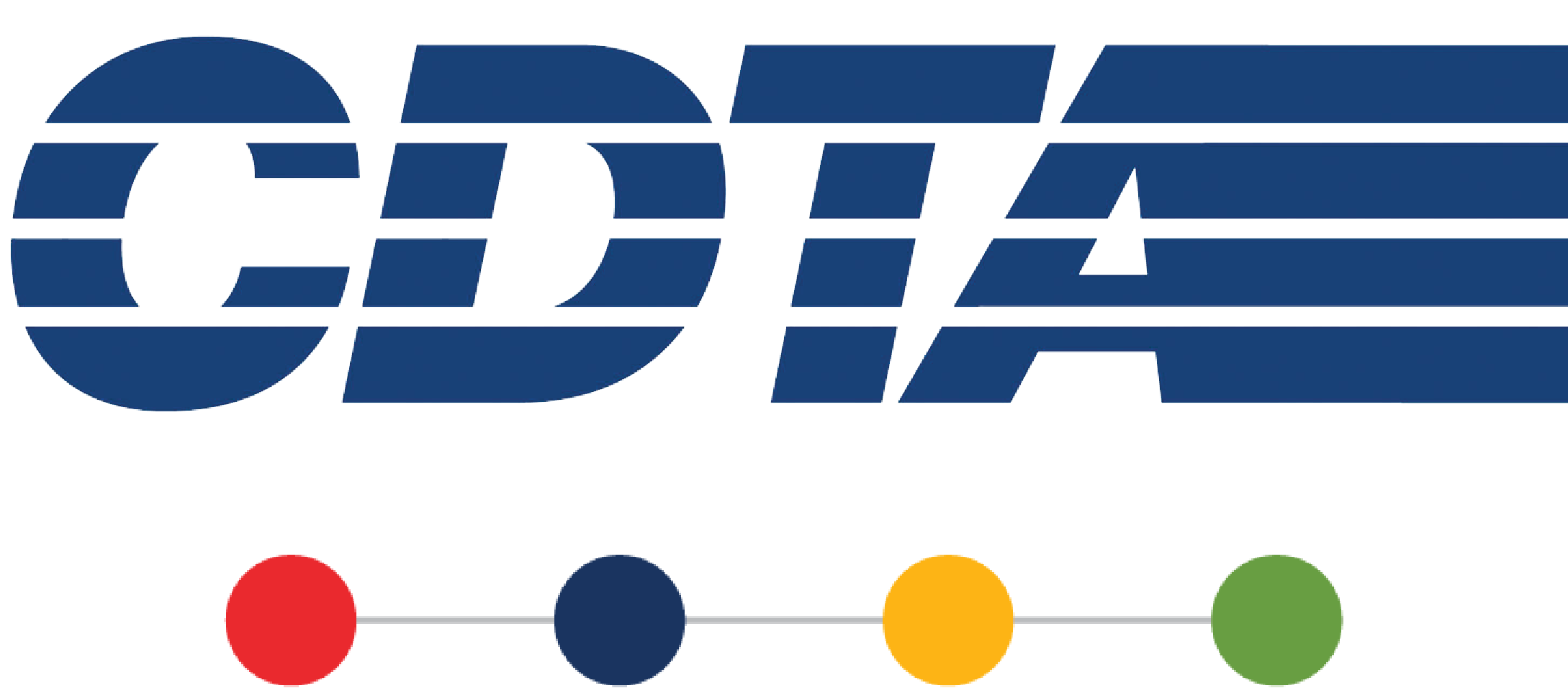 Sunrise Yoga
Powered by Honest Weight Food Co-op
Cost: $25  |  Registration coming in 2024
Join us for a 60-minute sunrise vinyasa flow to kick off the morning of 518 Day. The class will begin at 6 a.m. on the roof of the Blake Annex (1 Steuben Place, Albany) with Yoga Activist Nikki B Rogers, followed by a light breakfast courtesy of Honest Weight.
Please come prepared with your own mat and water. The class is limited to 40 participants.
518 Day Sunrise Yoga is powered by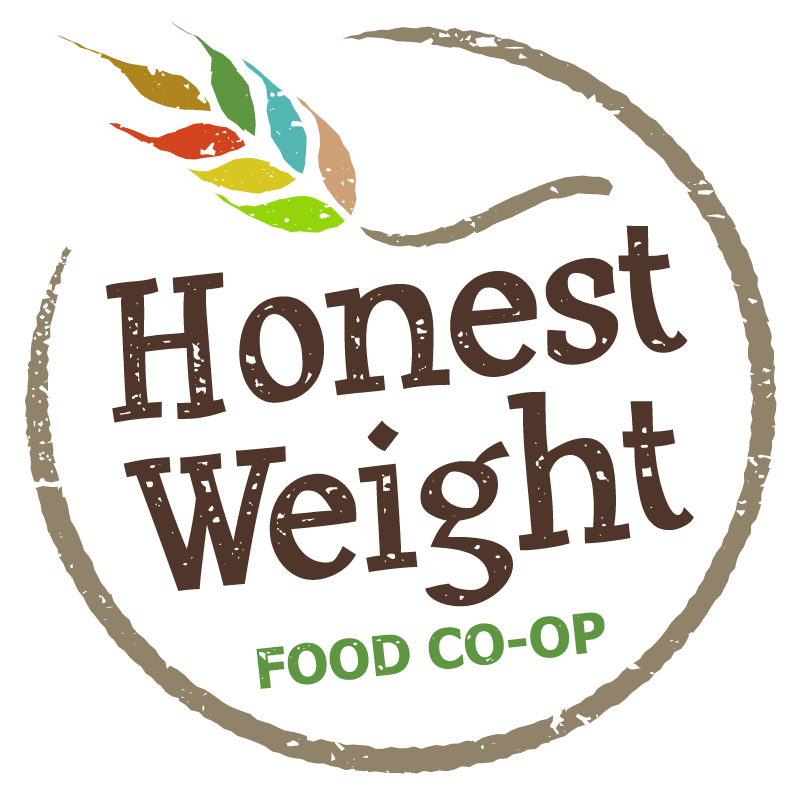 518 Day Community Celebration
End the day with food, drinks, and fun with all the hardworking 518 Day volunteers and supporters at the Community Celebration!
Random Acts of Kindness BINGO 
Powered by Stewart's Shops
Random Acts of Kindness Bingo (RAK) or RAK for Kids is a great way to show how several random acts of kindness add up! This is a great remote volunteer activity for your friends, coworkers, and family!
If you're interested in participating as a classroom or a school, please contact us at 518Day@unitedwaygcr.org so we can recognize your group.
How it works
Download the RAK Bingo Card below.
Each square represents a random act of kindness; complete these tasks as a group or independently.
When you complete a square, please write the time it took to complete it on your United to Volunteer profile.
Once you get BINGO
Complete a row, diagonal, or column to get your BINGO - You can try for as many BINGOs on your card as you like!
You can track and add your hours to your volunteer time in your United to Volunteer profile.
Add the total amount of time spent volunteering from each of your squares.
Email your card to 518Day@unitedwaygcr.org with your contact information, and we will send you your Stewart's Shops ice cream coupon. 
Download Your
---
Download Your
---
Tag us on social media or email 518Day@unitedwaygcr.org with your completed RAK card in the month of May to be mailed an ice cream voucher for Stewart's Shops! Download your BINGO card to get started!
---
518 Day RAK Bingo is powered by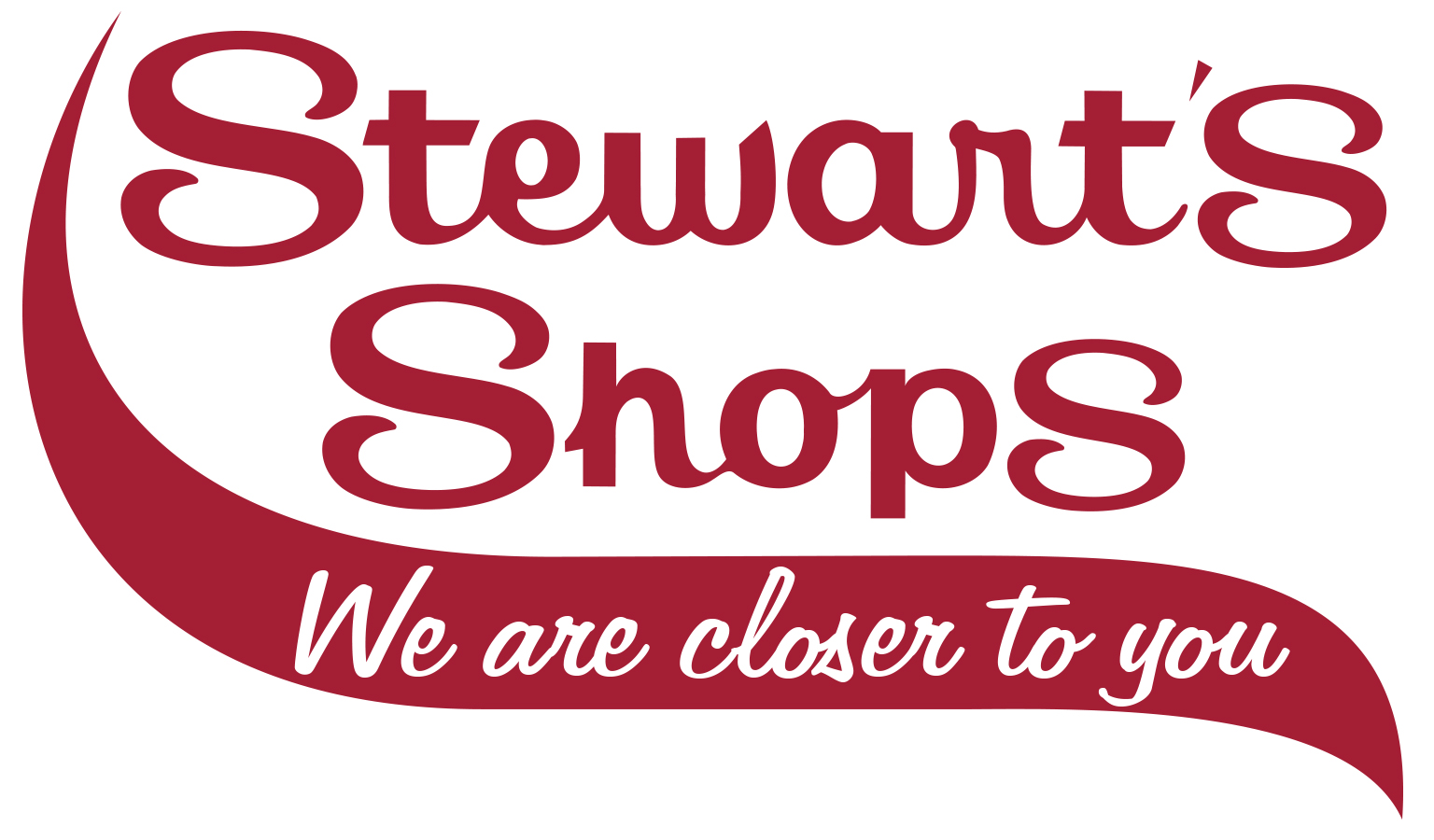 Thank you to our 518 Day 2023 Sponsors
For 2024 sponsorship opportunities, please send a message to 518day@unitedwaygcr.org
Presented by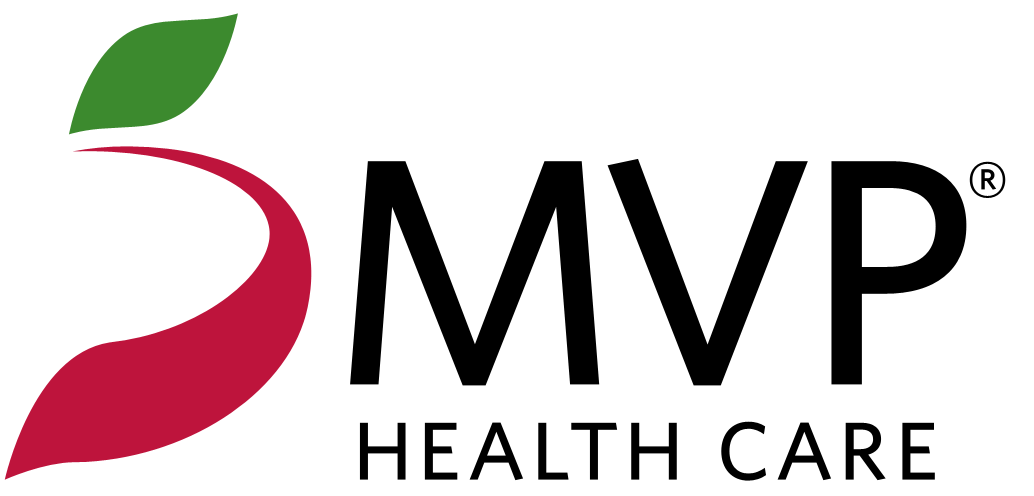 Sponsored by