Emerging Leaders UNITED leverages the power of United Way to ignite the next generation of philanthropists in the Capital Region. 
Emerging Leaders UNITED (ELU) is a diverse group of engaged young professionals committed to improving communities across the Capital Region through volunteerism and service initiatives. Powered by United Way of the Greater Capital Region, ELU brings together service-oriented young professionals to become leaders of lasting social change. 
For more information on how to get involved, email EmergingLeaders@unitedwaygcr.org
NETWORKING AND VOLUNTEER OPPORTUNITIES 
Emerging Leaders UNITED (ELU) has exclusive access to monthly networking and volunteer opportunities to become more involved in the community. Along with our partner agencies, United Way of the Greater Capital Region (UWGCR) engages ELU participants through volunteer community service projects, professional development workshops, and nonprofit leadership educational opportunities.
SPECIAL EVENTS
ELU hosts special events like the Capital Region Adult Spelling Bee, which raises money and collects supplies for local school-aged children, and UWGCR's annual 518 Day, the single largest day of volunteerism in the Capital Region. 
NUTRITIOUS CHOICES LEARNING PATH
In May 2022, the ELU installed the region's first Nutritious Choices Learning Path in Albany's Black Lives Matter Park, followed by a second path installation in Hudson's Henry Hudson Riverfront Park. In 2023, ELU installed the next two paths at Troy's Knickebacker Park and Schenectady's Steinmetz Park.
GIVING TUESDAY 
Each year, a group of active Emerging Leaders is selected to be featured as The Next Generation of Philanthropists on Giving Tuesday, raising funds to support UWGCR and ELU.
Leadership Committee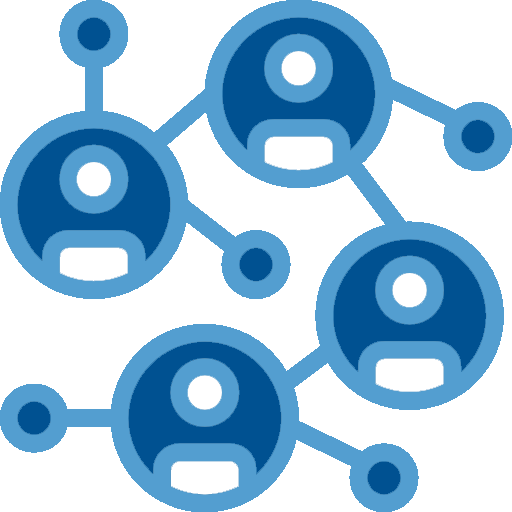 Connect
Make lasting connections with other young professionals and community leaders at social networking events.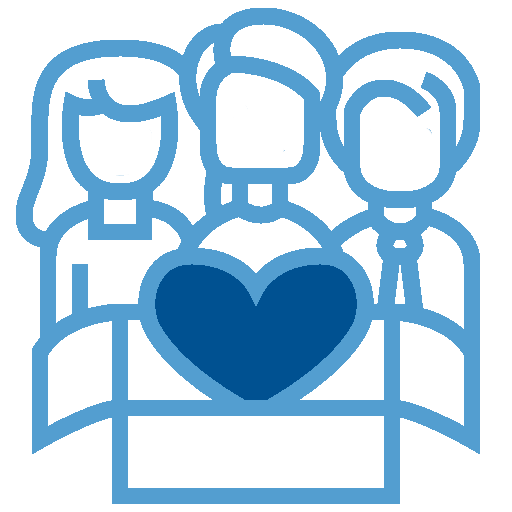 Serve
Enhance your community impact and meet your philanthropic goals by participating in hands-on volunteer opportunities.

Lead
Strengthen your leadership skills through a variety of opportunities for networking, leadership development, and educational events.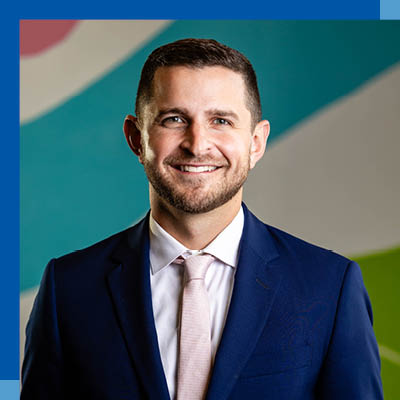 Kevin Cordella
Bank of America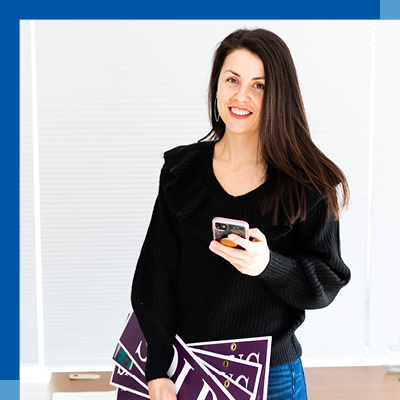 Emily Dessingue
Berkshire Hathaway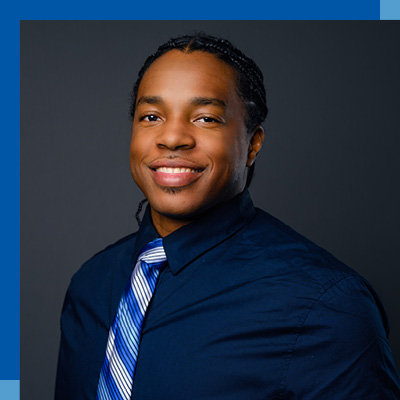 Corey Harris
Northwestern Mutual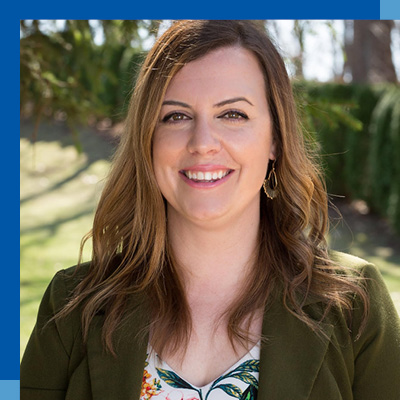 Melissa Jeffers
Town of Colonie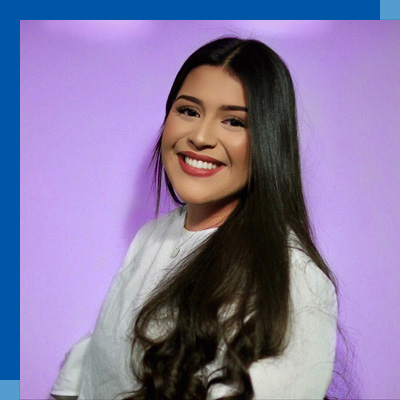 Belinda Washock
Community Volunteer
Emerging Leaders United is supported by