FREE Meals for Kids & Teens are Available in Your Neighborhood This Summer! 
Free Summer Meals programs are offered at the places where your family lives, learns, and plays—including schools, parks, community centers, and faith-based organizations. Summer Meals are open to all kids ages 18 and younger. Many sites also offer fun activities that help kids stay active and engaged when school is out.
Sites can change during the summer; check availability and full site listing below or 
Find your nearest Free Summer Meals Collabortive site below and learn how to access other food resources in your community this summer.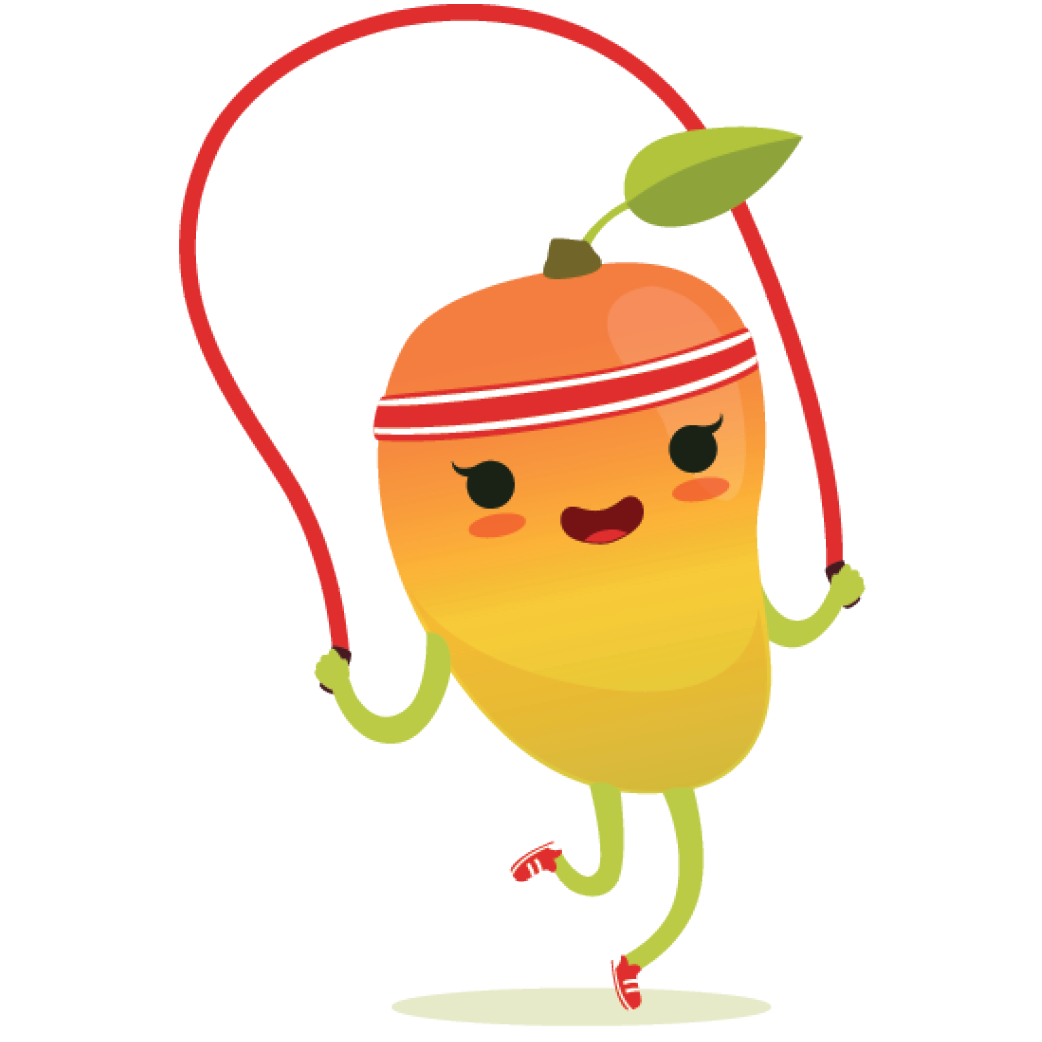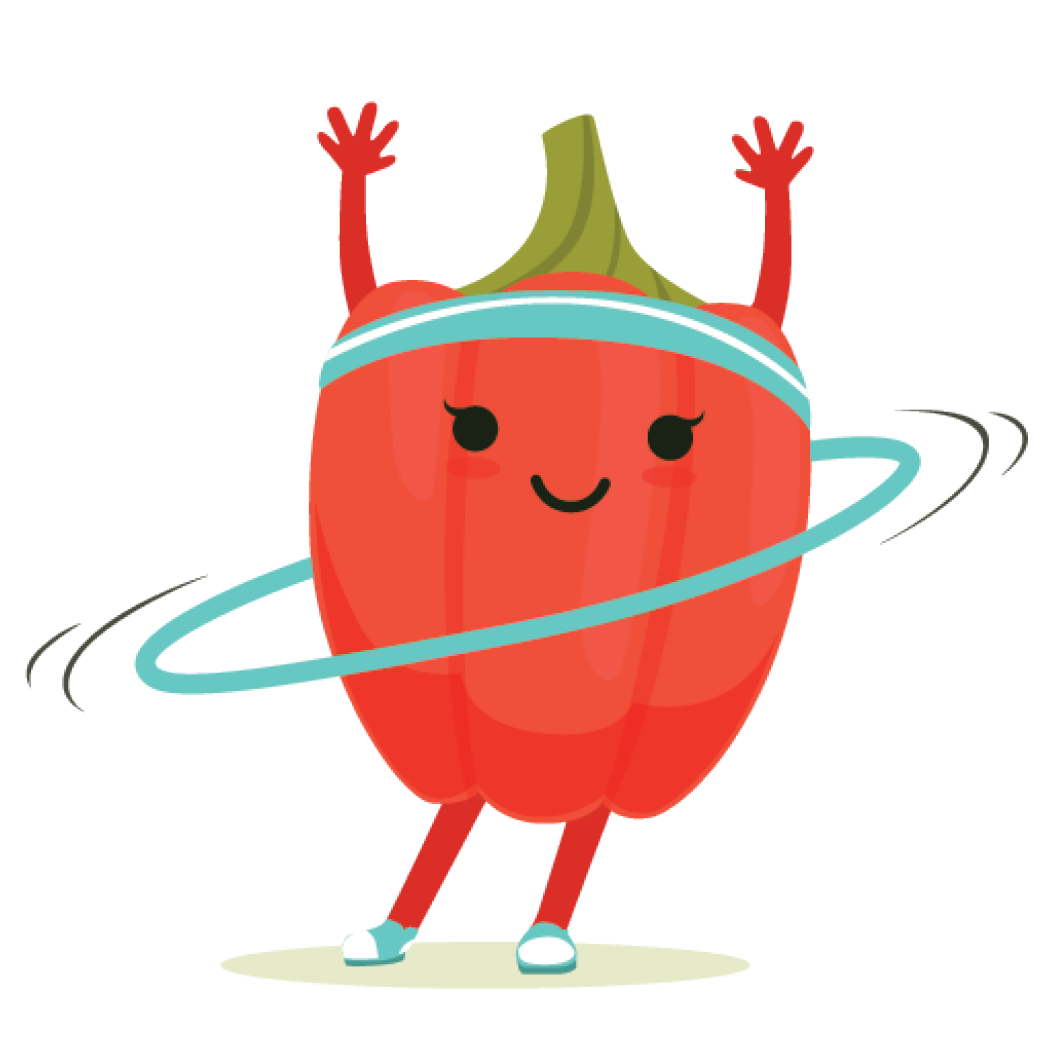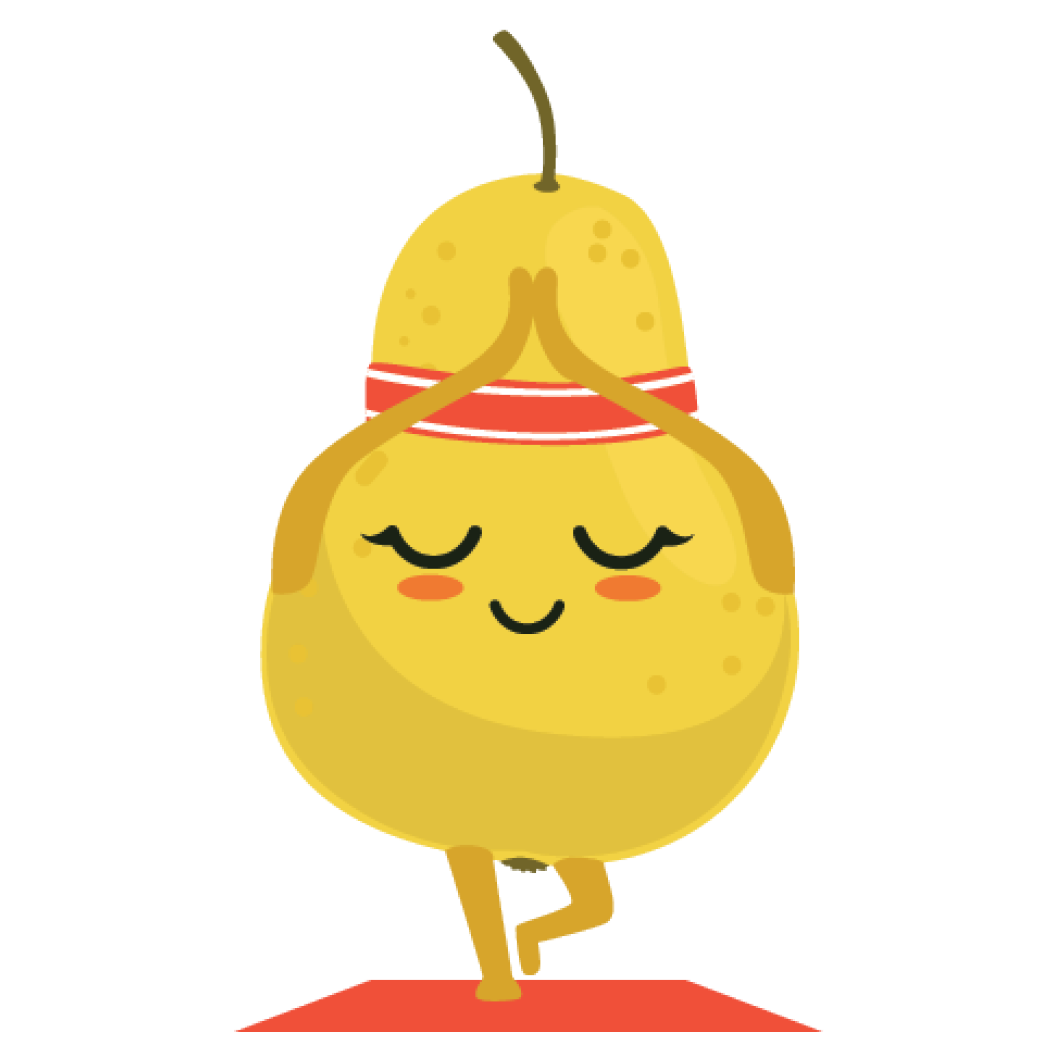 Hi, everyone! I'm Badia Syed, one of the Bank of America Student Leaders who interned at United Way of the Greater Capital Region this summer. The past few months were a very new and exciting experience for me. As a high school student here in Albany, I never had the opportunity to work in a professional work environment before, so being part of such an amazing program and gaining work experience was so valuable.
This summer has been filled with meeting new people, being part of the community, and realizing new ways I can help others in my community. Although I didn't know much about the Summer Meals Collaborative before my internship, I'm glad I was given this opportunity through the program. Being able to work with United Way and many other local nonprofits was such a gratifying experience.  Knowing I was able to speak to kids and their families - hearing both the good and bad - allowed me to bring different issues to the collaborative's attention and help come up with potential solutions for future summers.
Having the opportunity to go to Washington, D.C., with other Student Leaders was another surreal experience. Spending time with other young people from all over the country who were doing similar work with nonprofits made us feel part of an even larger community.
This summer has given me a greater understanding of what it means to be part of a community and offered insight into the many ways I can volunteer to support those who may need it the most. All of these opportunities combined to make an experience I will never forget! 

Hi, I'm Jay Thomas, and I just wrapped up a summer interning at United Way of the Greater Capital Region through the Bank of America Student Leaders Program. We spent the past few months working with Heather Senecal and United Way's many partners in the Summer Meals Collaborative. When the internship was brought to my attention, I wasn't really sure what to expect. I already had a job I enjoyed at Domino's, but after reading more about the program, I realized it would be a great chance to learn how nonprofits and businesses work while also helping the community. After learning I was accepted to the program, I was thrilled! One day after graduating from Albany High School, I left my old job and started my internship at United Way.
We visited many different sites to help with research and also connected with the kids, staff, and parents, who gave us their honest opinions about the program. It feels gratifying knowing that our research will help improve the program in the future. We also launched "Spot the Bus" and "Spot the Lawn Sign" campaigns on social media, which helped get the word out about the more than 80 Summer Meals sites in the Capital Region! These tasks helped me build more confidence and be more open to constructive feedback. The staff and volunteers truly advocate for the kids and want the best for them.
Being in this program gave me ideas on what I can do for my community. I believe we all need to do our part if we want to make lasting changes and help all our friends and neighbors prosper. When I wasn't visiting Summer Meals sites, I got to interact with other people in the office, hearing about what they do for a living and what kind of advice they could offer me before going to Binghamton University this fall for business.
Badia and I also got to travel to Bank of America's summit in Washington, D.C., where I met with other Student Leaders from across the country who were working for nonprofits like United Way. Having discussions with them about the country and how we can make a change made me hopeful for the future. Overall, I am so thankful for this experience and the people I've met. It's been a fun and productive summer for me! It was definitely a better use of my talents than making pizzas!
About the Summer Meals Collaborative
The Summer Meals Collaborative was launched in 2013 to address childhood hunger by offering FREE meals to ALL kids & teens throughout the summer. United Way of the Greater Capital Region works with local partners to share knowledge, networks, and resources to build a more food-secure landscape in our community.
Summer Meals has served 1.9 Million meals since 2013! Help us raise awareness to add new partners, and meal sites and promote nutrition security in the Capital Region by donating today. 
No Kid Should Go Hungry
Lack of nutritious food, especially at an early age, can have long-lasting effects on a child's education and development. Research shows food insecurity affects both physical and mental health and brain development in children.
Out of the approximately 50,000 children who eat free and reduced-price meals during the school year, less than 1 in 7 access free summer meals.
7.3% of New Yorkers reported food insufficiency in the summer of 2021

10.8%

 of New Yorkers reported food insufficiency in the fall of 2022

13.4%

 of New York households with children reported food insufficiency in the fall of 2022
Summer Meals are Essential to Nutrition Security
Rates of food insufficiency have remained elevated for ALICE households since the beginning of the pandemic. ALICE households live above the Federal Poverty Level but don't earn enough to afford a basic survival budget.
Learn more about what the Summer Meals Collaborative tells us about the issue of hunger in the Capital Region.
Spread the Word about Summer Meals!
Below is a toolkit of images you can use on your social channels to help us spread the word about Summer Meals, so every kid has an opportunity to take part this summer!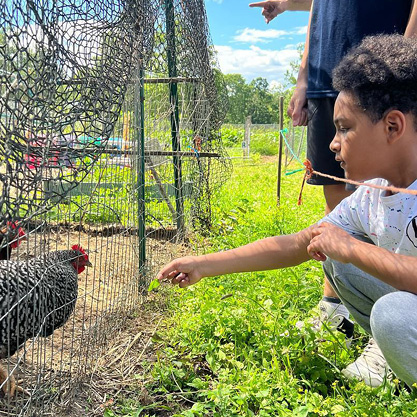 GIVE
Your gift goes directly towards supporting our goal to provide healthy, nutritious, and culturally appropriate foods, as well as providing fun programming at meal sites to nourish the mind and stay active.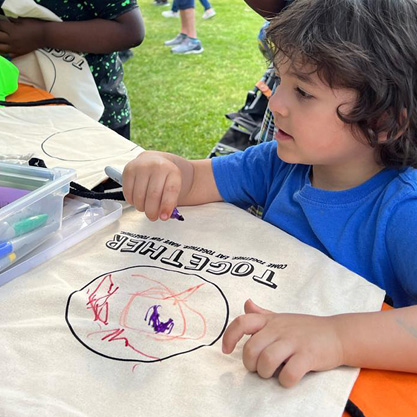 ADVOCATE
Temporary pandemic provisions at the federal level allowed Summer Meals sites to be flexible in how they were able to serve their community with grab-and-go and mobile food options, ultimately serving more kids and families. The Summer Meals Collaborative and organizations like Hunger Solutions New York are working hard to make provisions permanent and increase resources for child nutrition programs.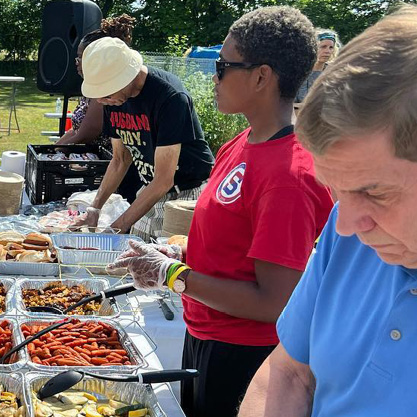 VOLUNTEER 
Summer Meals sites and other summer learning volunteer opportunities could use your help. See how you can get involved through UnitedtoVolunteer.org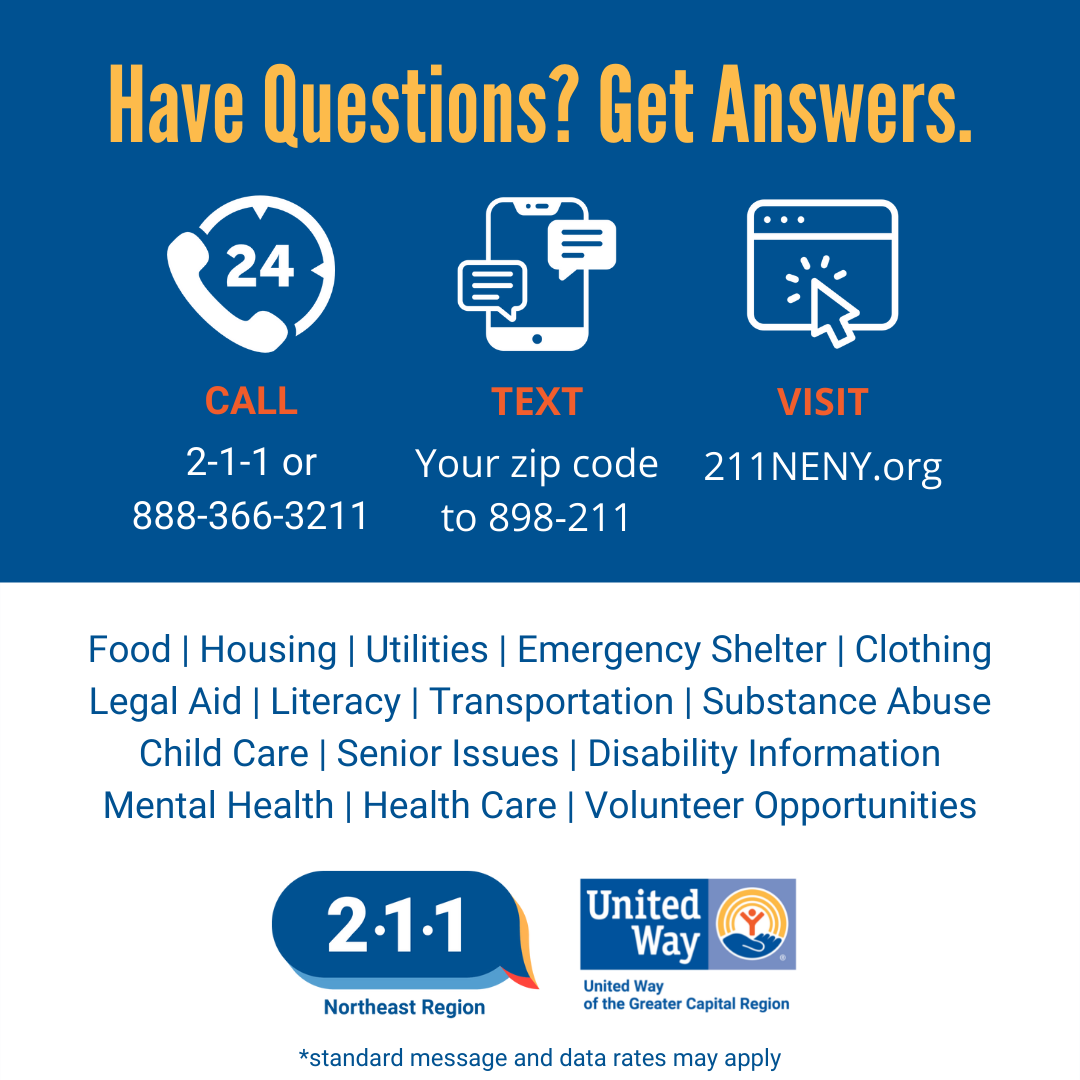 Summer Meals is supported by