After a community-driven nomination process, five nonprofits were carefully chosen to "pitch" their innovative idea aimed at improving the lives of women and children in the Capital Region during Women United's Perfect Pitch, a "Shark Tank" style event powered by United Way of the Greater Capital Region.
The five community-based organizations in the running for a $10,000 grant to support their organization's programs will also be named Women United's 2022 Premier Partner, meaning Women United will support their mission-based initiatives all year long.
Representatives from Community Loan Fund of the Capital Region, Mom Starts Here, Refugee and Immigrants Support Services, STRIDE Adaptive Sports, and Veterans and Community Housing Coalition will pitch their ideas in-person to a panel of "Sharks" at Perfect Pitch on December 1, 2021, at Revolution Hall in Troy.
The Perfect Pitch Shark panel, who will deliberate that night and make the difficult decision on the nonprofit organization that will win, is made up of five passionate and influential Capital Region women. Read more about them below.
Ann-Marie "Annie" Berdar
Co-Founder, BARE Blends 
Annie is the co-founder of BARE Blends, a plant-based and gluten-free smoothie bar that strives to restore, refresh and revive the community by celebrating local produce, plant-based products, and one another. With a degree in Cell Molecular Biology and Chemistry, she became a direct link between science-based nutrition theory and the consumer by creating products that facilitate healthy habits at BARE Blends.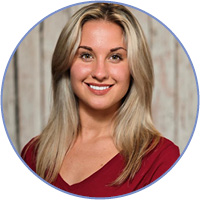 Michele Brinkman
Interim CEO & COO,  OrthoNY 
Michele is the COO and interim CEO of OrthoNY, providers of orthopedic care in the Capital Region, where she oversees 13 locations, 350 employees, and over 40 physicians. As interim CEO Michele was serving as the lead for OrthoNY's emergency plan in response to the COVID-19 pandemic.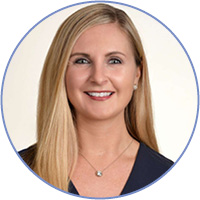 Coretta Killikelly
Founder & Executive Director, CEK RN Consulting 
Coretta is the founder & executive director of CEK RN Consulting, an agency that seeks to be a patient advocate, providing clients with a better understanding of healthcare treatment through advocacy and health literacy programs.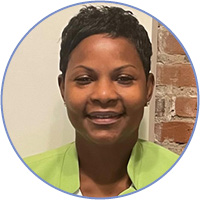 Heidi Knoblauch
Entrepreneur 
Heidi is a successful entrepreneur having started Plumb Oyster Bar and founded a tech company that helps track restaurant receipts. Heidi is an advocate for LGBTQ employees and a champion of Diversity, Equity, and Inclusion in the workplace and economic empowerment for women and minorities.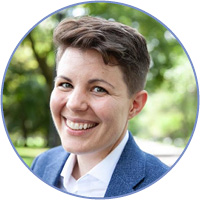 Anne Putnam
Senior Vice President of Intermediaries, Fenimore Asset Management 
Anne is the senior vice president of intermediaries at Fenimore Asset Management where she assists in oversight of firm strategy and vision. Anne is a supporter of arts and culture has served on the Board of Directors at Proctors Collaborative for the past 15 years.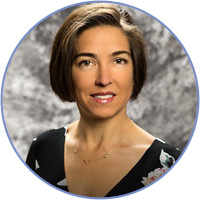 Thank you to our Perfect Pitch sponsors