Working in partnership to provide critical funding and resources for organizations working to advance positive social change in the community, United Way of the Greater Capital Region and Alliance for Better Health established The Changemakers Fund at the beginning of 2021.  
On Sept. 30, UWGCR and Alliance for Better Health recognized 13 organizations led by Black, Indigenous, People of Color (BIPOC) in an event at the Blake Annex in downtown Albany. These inaugural recipients of the fund will be provided unique access to critical resources, unrestricted operational funding and given a collaborative learning environment, all of which is a main tenant of the Changemakers Fund. 
Meet the 2021 Changemakers
BirthNet
BirthNet is a birth justice organization that works to eliminate the inequities in birth outcomes for all childbearing people and to ensure that all birthing families receive respectful and supportive maternity and infant care.

Black Nurses Coalition, Inc
BNC aims to eliminate racial disparities in health care as well as work as an advocate to increase the number of people of color that work in the health care field. Formed in 2013, BNC has been instrumental in boosting turnout at COVID-19 vaccination clinics in Black and brown neighborhoods in the Capital Region. 
Black Nurses
Coalition, Inc.
BlueLight Development Group
BlueLight Development Group provides innovative development solutions to charitable organizations, corporations, and individuals who serve disadvantaged communities with notable concentrations of people of color and systemic developmental shortcomings.

Capital District Latinos
Founded in 2010, CDL is the only Latino-led organization in the Capital Region that owns its own stand-alone building where cultural, educational and health-related services are provided. The organization aims to create conditions that will lead to the success of the Latino community across the region. In 2018, CDL, with the help of community partners, opened the Cultural Empowerment & Community Engagement Center. Today the center houses the CDL administrative offices, an art lounge where many Latino artists display their work, a meeting and performance hall and Castle Island Bilingual Montessori School, upstate NY's only bilingual (English/Spanish) Montessori School.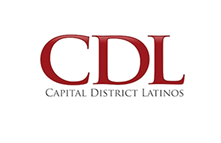 CEK RN Consulting, Inc.
CEK's vision is to be a client advocate that provides patients excellent service through advocacy, empowerment and health literacy. Ultimately, they want to provide clients with a better understanding of their healthcare treatment so that they can have a better quality of life. CEK can accompany clients to medical appointments or be an 'interpreter' so that complex medical terminology and information can be easily understood by patients. 
Centro Civico
Centro Civico has served the immigrant, refugee and Latino community since 1986 by helping low-income families access English as second language classes, language access, case management, voter registration drives, and a variety of health, education, housing, employment and business development programs. Since merging with the Ibero-American Action League in 2015, they've been able to increase their reach beyond the Capital Region to include five counties in the Mohawk Valley as well as Monroe County.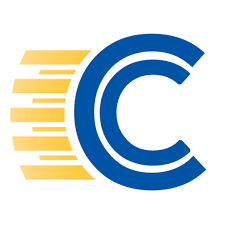 In Our Own Voices
IOOV's mission is to work for and ensure the physical, mental, spiritual, political, cultural and economic survival and growth of Lesbian, Gay, Bisexual and Transgender, People of Color communities. IOOV's core purpose is to help develop the current and next generation of LGCT POC community leaders, strengthen their voices in order to effectively communicate their perspectives within the larger community and increase capacity for combating oppression and marginalization.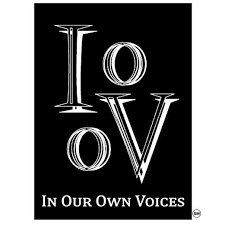 Miracle on Craig Street
Miracle on Craig Street's mission is to root a culturally competent network of resources and opportunities focused on wellness for children and families. Founded in 2015 as a grassroots collective of neighborhood residents that wanted to create a positive change and impact in our hometown, the organization has since expanded to become one that is focused on health and wellness through physical activity, food and farming, and personal development and healing.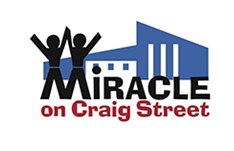 Mom Starts Here
Mom Starts Here assists women in unplanned pregnancies, young mothers and parents in need across Albany, Rensselaer and Schenectady Counties by getting to know the needs of you and your family. The organization will provide coaching and parent education as well as supplying baby items and diapers. 
Mission Accomplished Transition Services
Mission Accomplished Transition Services prepares rising young professionals and entrepreneurs for the workforce by providing access to industry-specific coaching, mentoring, and sponsorship.
Soul Fire Farm
Soul Fire Farm is a BIPOC (Black, Indigenous, and People of Color)-centered community farm committed to ending racism and injustice in the food system. It brings diverse communities together to share skills in sustainable agriculture, natural building, spiritual activism, health, and environmental justice.

U.S Committee for Refugees and Immigrants
The USCRI-Albany field office seeks to protect the rights and address the needs of persons in forced or voluntary migration and support their transition to a dignified life in their new community. 
Youth FX
Youth FX works with diverse groups of youth from communities that have been historically under-served and in need of opportunities to learn filmmaking and acquire skills in emerging media technologies. Through hands-on programming and the collaborative and artistic process of making films, it amplifies the voices of young people in the Capital Region and beyond.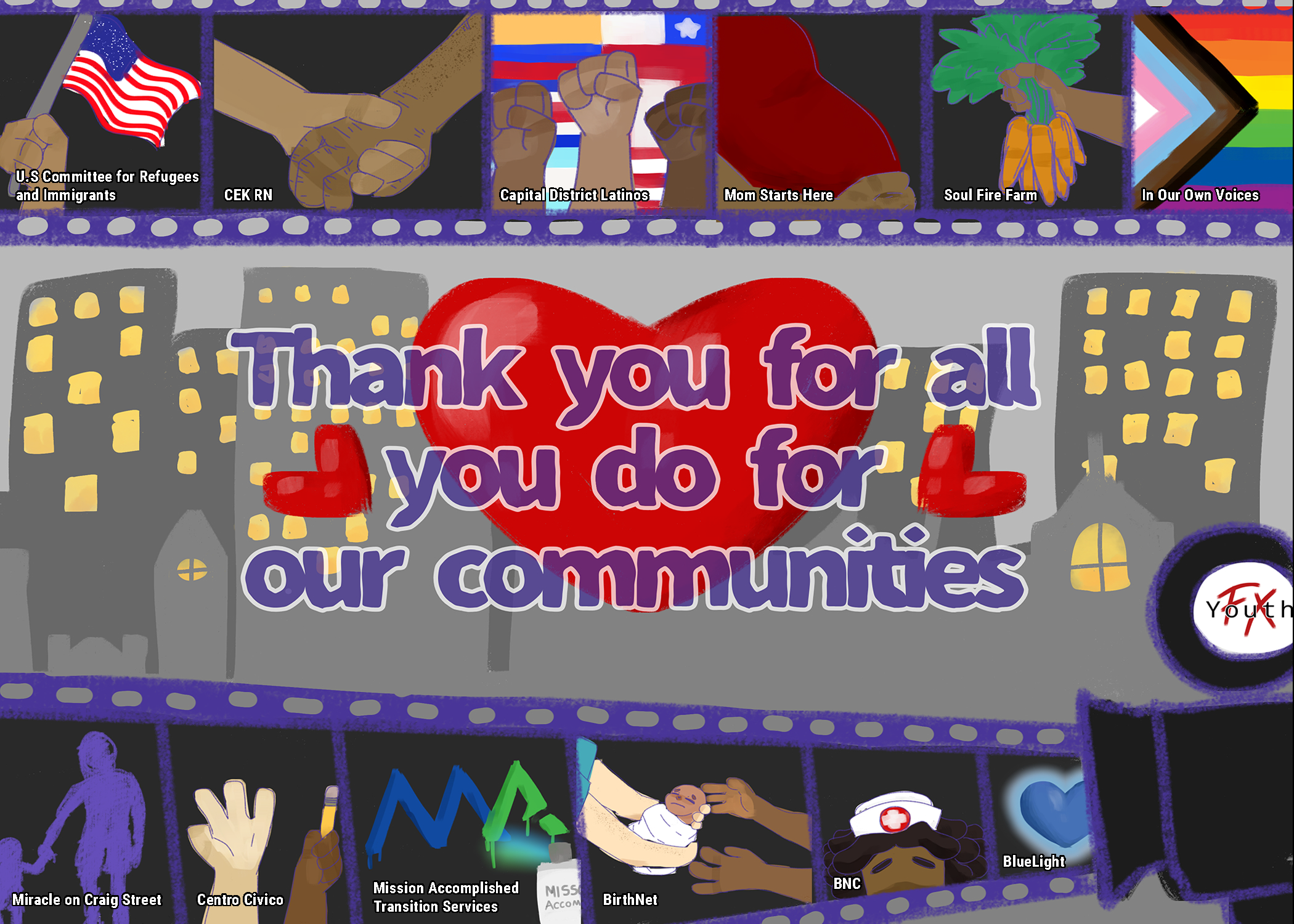 Art by Zoë Harrison, a business owner and local artist who makes comics and illustrations who participated in Mission Accomplished's Emerging Social Entrepreneurs initiative.
Thank You To Our Great Community Sponsors