Danny Dollar Academy (DDA) was co-created by children's author and motivational speaker Ty Allan Jackson and the Northern Kentucky Center for Economic Education to teach grade-school aged children about economics, money, and entrepreneurship. The DDA program is based on Jackson's best-selling children's book Danny Dollar Millionaire Extraordinaire: Lemonade Escapade. Like all of Jackson's children's books, Danny Dollar stars a young Black protagonist.
The overarching message of the program (and the book) is that information is power, particularly as it relates to managing one's own finances and navigating potential career paths. Too often, money lessons come too late and children's career prospectives are limited by external forces. DDA encourages children to find their purpose and be relentless in their pursuit. The program has reached thousands of students in grades 3-6 across five states, including Kentucky, Ohio, North Carolina, and Massachusetts. UWGCR's DDA is the only such program in New York State and has, in its first two years, involved 200 students in grades 3, 4, and 5.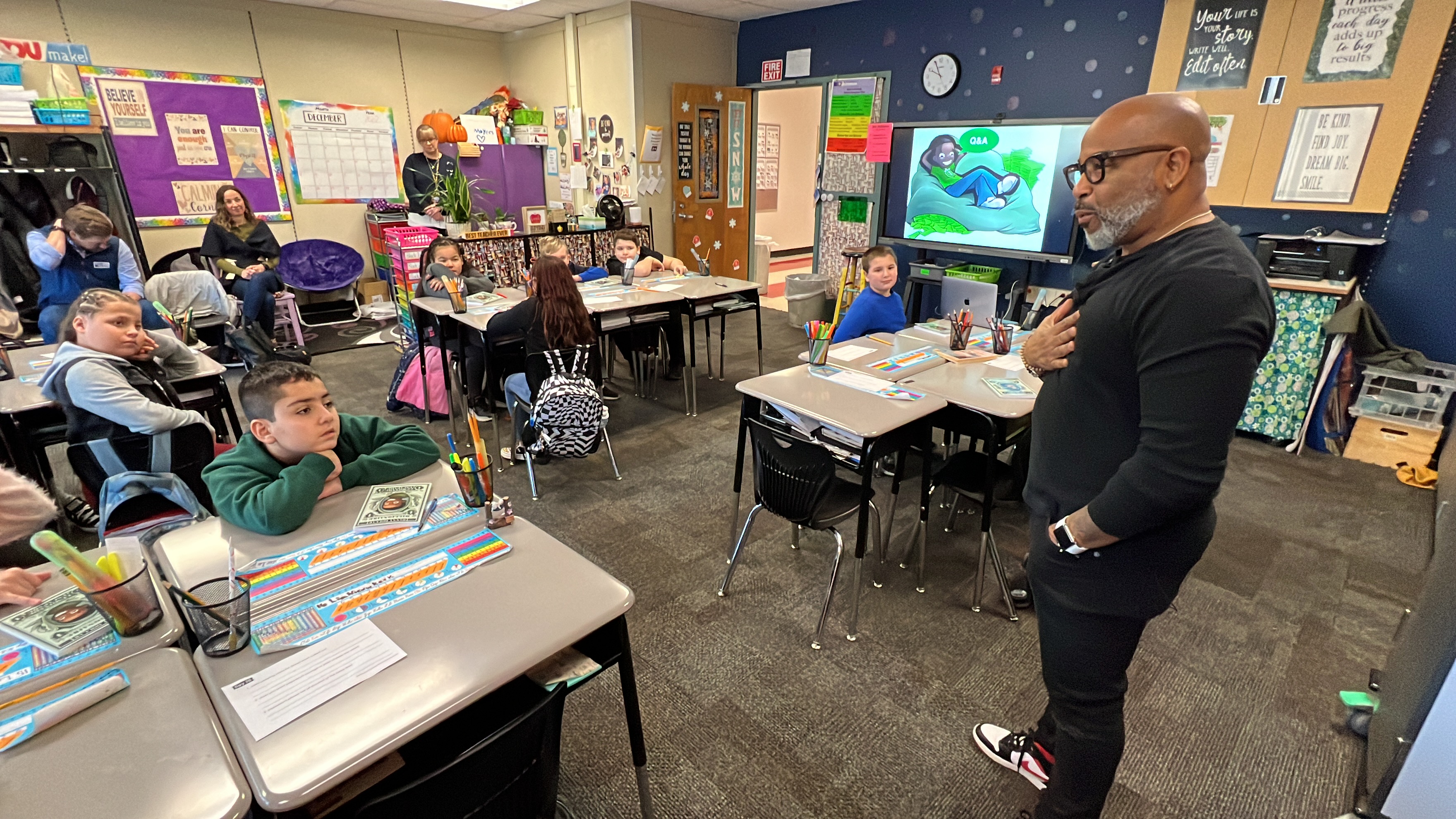 Ty Allen Jackson teaching a lesson at Creative Connections Clubhouse in Montgomery County

Danny Dollar in the Capital Region
To bring Danny Dollar Academy to our local area, United Way of the Greater Capital Region (UWGCR) partnered with community-based organizations with demonstrated success using evidenced-based programming to achieve positive results for Capital Region children. The program was first launched by UWGCR in January 2022 in collaboration with partners at 4th Family and Girls Inc. of the Greater Capital Region.
Currently, the program is running in 4 counties: Albany, Rensselaer, Schenectady, and Montgomery. In November 2022, the second cycle of the program was launched with one returning partner, Girls Inc, and three new partners: Creative Connections Clubhouse, Young Futures, and Boys & Girls Clubs of the Capital Area.
As part of the program, educators attend a professional development workshop, complete pre-and-post teacher and student assessments, participate in classroom visits, and complete a student-led project that utilizes the financial literacy and entrepreneurship concepts learned throughout the program.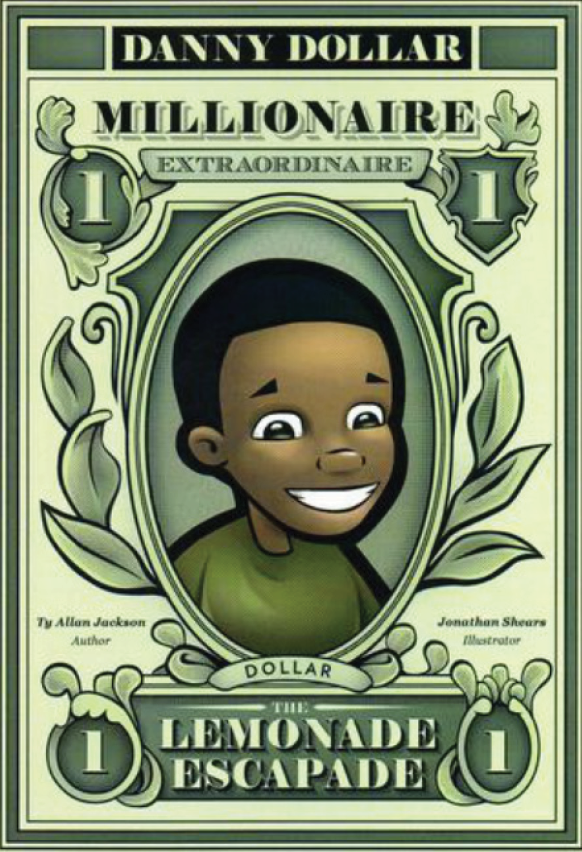 UWGCR sponsors the author Ty's visit and the books used in the curriculum. With your support, we can bring Danny Dollar Academy programming to even more local students across the Greater Capital Region.